All calculators you need

in one stylish package

Calculator Max makes both simple and complex calculations easy. It offers all calculators you'll ever need in one carefully designed, uncluttered and easy-to-use package.
Basic calculator

with big buttons

Convenient big buttons prevents unpleasant mistakes when entering calculations. It helps you to handle your everyday tasks effortlessly.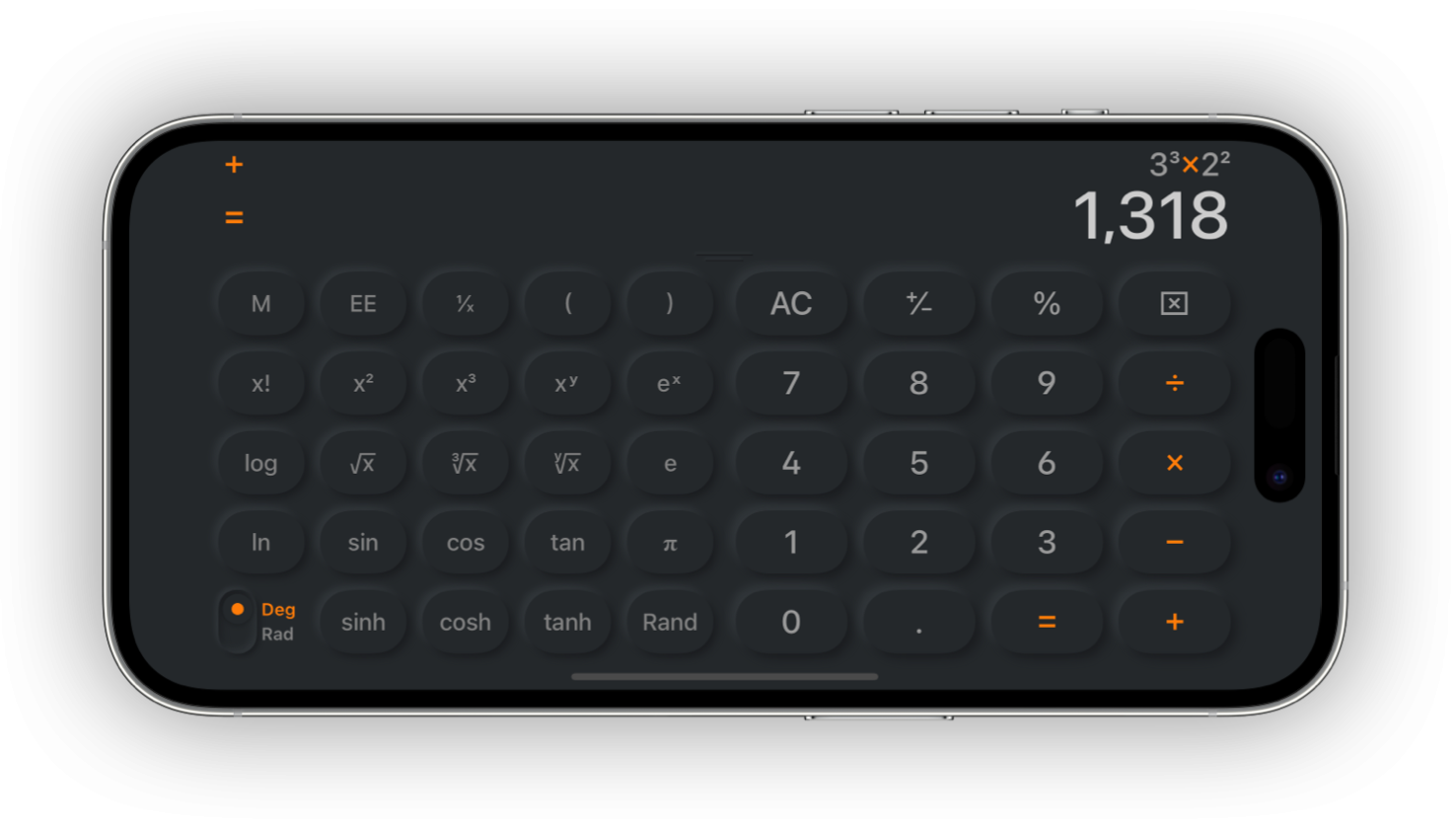 Scientific calculator

packed with functions

Calculator loaded with all important mathematical functions and constants helps you to deal with the most demanding calculations.
Universal purchase

for iPhone, iPad & Mac

Buy once and use on all your devices. User interface and app features are fine‑tuned for all devices. Enjoy extra platform features like multitasking on iPad or tape with entries in standalone window on Mac.
Privacy
We respect your privacy.
Your data belongs to you and we do not collect any.